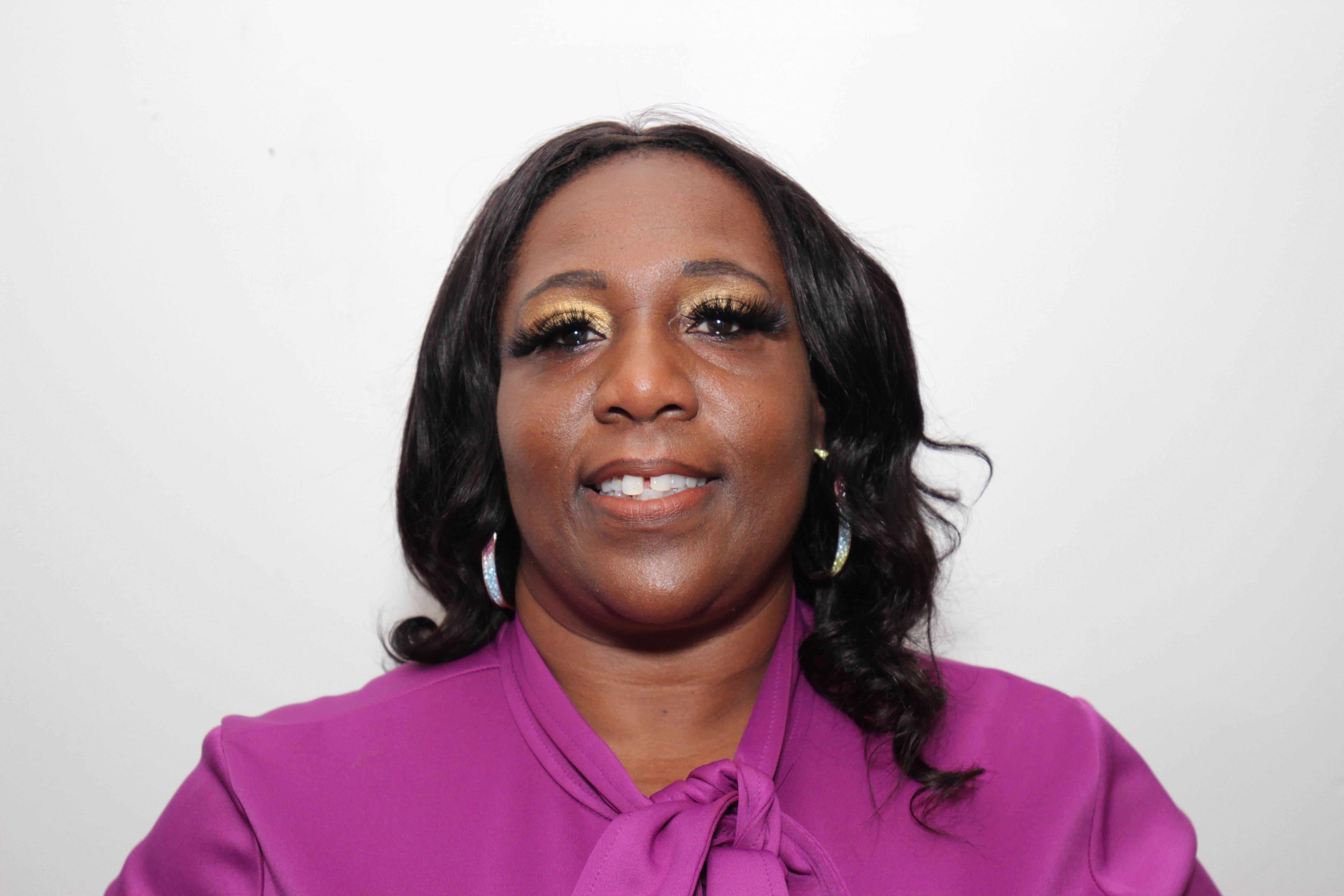 Shinita Wright, a native of Knoxville, Tennessee, is the youngest of nine siblings. She is the daughter of Ms. Octavia Scott and the late Claude Lee Scott.

She is married to Pastor Michael L. Wright and they have three children, Keona, Kowanika, and Kiana who all works with her in music ministry.

Shinita got her start in music singing at the age of three and at the age of five she sung her first solo, Jesus is the Answer, by Andre Crouch.

At the age of nine, she moved to Greenville, SC and joined Nichol town Baptist Church; whereby the age of thirteen she became a prominent lead singer in their gospel choir.

Shinita, is not only a gospel artist but she is also an ordained Evangelist that is well capable of preaching the word of God to set the captives free.

In 2009, she received her associate degree in religious education from Pleroma Bible College. She also received her associate degree in Administrative Office Technology from Greenville Technical College.

In 2018, she released her very first single entitled "Come fill this Room", written and produced by Alphaeus Anderson. In 2019,she released her second single entitled "I Give You Praise".

She is currently in the studio working on her new single "Jesus is the Answer. "Her favorite scripture is Romans 8:28-39 and that nothing should ever separate you from the love of God.